The Roger Taylor Award 2017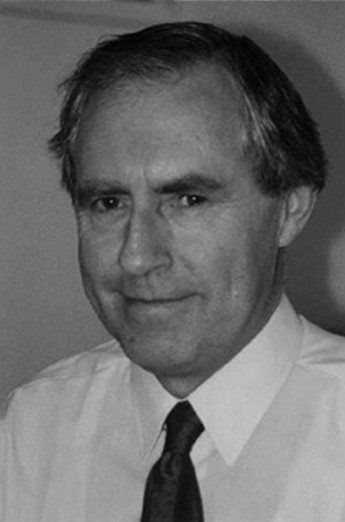 Emeritus Professor Roger Taylor (1935-2006)
The British Carbon Group is pleased to announce The Roger Taylor 2017 Travel Award in memory of the distinguished scientist Professor Roger Taylor (1935 – 2006), Emeritus Professor of Chemistry at the University of Sussex.
The award is intended as a travel grant for students and early career researchers with up to ten years postdoctoral experience to attend an important international meeting for the advancement of fullerene and related science such as the functionalisation of carbon materials including carbon nanotubes and graphene.
The Roger Taylor Award is generously funded by the Taylor family as an endowment to the British Carbon Group and it is intended to make this final one award with a bursary of £800.
The Award is international and consequently is open to scientists living and working in any country and of any nationality, with one exception which is that anyone living or working, at the time of the conference, in the country where the conference is held is not eligible.
The award is made upon the basis of an appraisal of THREE documents: (1) the extended abstract or paper as submitted to the conference (only one paper is permitted for the purposes of the award), (2) a short CV (with the date of the award of PhD if applicable) and (3) a commentary provided normally by the candidate's supervisor or close colleague. Self-nomination is permitted. The Award Committee of the British Carbon Group will determine the successful applicant.
The closing date for applications will strictly be 4 p.m. BST, 15th May 2017. No submissions after this time / date will be accepted.
Previous applicants are welcome to re-apply.
This final award is eight hundred pounds sterling (£800) and is presented at the time of the conference with a certificate. It is a condition of the award that the winner attends the conference and presents his or her paper either orally or as a poster.
Applications may be transferred electronically to the Chair of The Roger Taylor Award Committee, Ms. Nassia Tzelepi, at nassia.tzelepi@nnl.co.uk or, exceptionally, mailed to her at the following address:
Ms Nassia Tzelepi, MBA CPhys CEng MInstP
Research Fellow in Graphite Technology, NNL Central Laboratory
Sellafield, Seascale, Cumbria CA20 1PG, United Kingdom